Frequently Asked Questions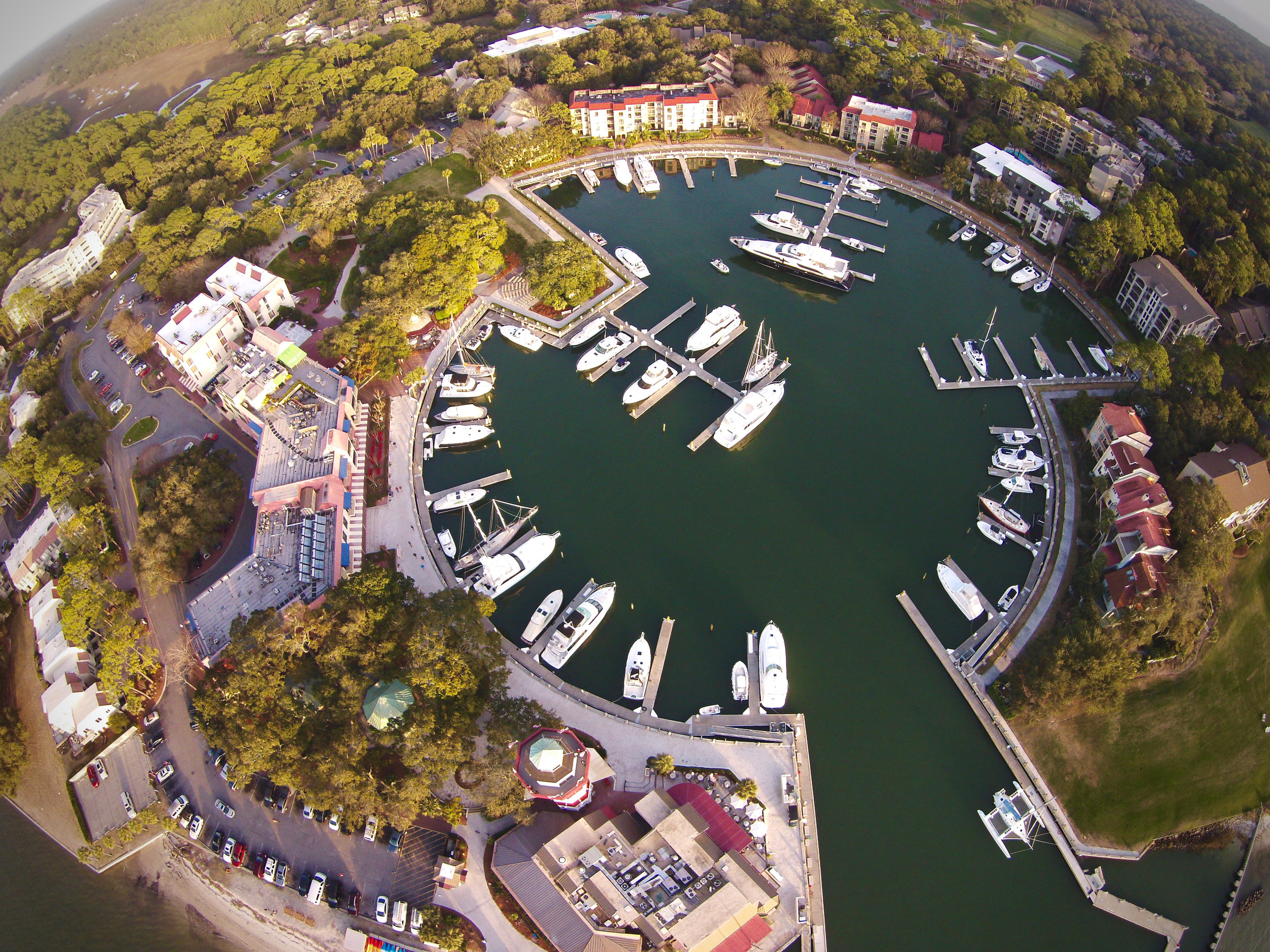 What is the project study area?
The US 278 Corridor Improvements project runs along the US 278 corridor from Moss Creek Drive in Bluffton to Spanish Wells Road on Hilton Head Island.
What will be studied as part of this project?
Because the eastbound Mackay Creek Bridge, which crosses the Intracoastal Waterway, would be replaced as a part of SCDOT's bridge replacement program, SCDOT is taking a wholistic approach to studying this critical transportation corridor—US 278 from Moss Creek Drive in Bluffton to Spanish Wells Road on Hilton Head Island.
The purpose of this project is to address structural deficiencies at the existing eastbound Mackay Creek bridge, to increase capacity, and to reduce congestion within the project limits.
The access to Pinckney Island National Wildlife Refuge and the C.C. Haigh, Jr. boat ramp will also be studied for possible improvements. Cultural and Natural Resources in the area will be cataloged and considered when developing the roadway and bridge improvement alternatives.
What is the timeline for this project and where are you now?
This project is currently in the initial phases of an environmental assessment. The project team has been gathering data and performing technical analysis to develop roadway alternatives. These alternatives will be analyzed and presented to the public for input at a public information meeting on September 19, 2019. A public hearing in which the preferred alternative is presented to the public is anticipated in late 2020. This would all occur prior to seeing any construction.
When can I expect to see construction?
The environmental process, which culminates in the selection of a final roadway design for improvements, must be completed first. Right-of-way acquisition for this project is tentatively scheduled to begin in 2021, with construction to follow.
How does SCDOT work with impacted landowners?
SCDOT will work with affected property owners based on third-party property valuations and according to the Uniform Relocation Assistance and Real Property Acquisition Policies Act of 1970. In extraordinary cases or emergency situations, SCDOT may request and the FHWA may authorize the acquisition of a particular property or a limited number of properties within the proposed highway corridor prior to completion of processing the Environmental Assessment (EA) and obtaining a Federal Decision. These specialty requests will be handled on a case-by-case basis. If you believe your property may be impacted by this project and you would like additional information, please visit our ROW website and review the Highways and You booklet.
How much will this project cost?
At this time, all options are on the table in terms of improvements for this corridor. Therefore, it's difficult to estimate an exact project cost. However, SCDOT estimates that to replace all four bridges in the corridor with one additional lane in each direction the cost would be $240 million.
How will this project be paid for?
Currently, there is $40 million identified for the replacement of the eastbound Mackay Creek bridge. However, SCDOT recognizes that this project presents an opportunity to address congestion and mobility concerns throughout the corridor. Understanding the importance of this corridor and the opportunities this bridge replacement project provides, the citizens of Beaufort County approved a One Cent Sales Tax that will provide an additional $80 million towards the improvements of this corridor. Any funds needed above and beyond the $120 million currently available will need to be identified from various sources throughout the process including but not limited to the State Infrastructure Bank.
Will there be bike lanes or other amenities added to this corridor?
The planning and engineering team will be exploring the feasibility of incorporating these elements into the corridor. Input from the public will be needed to identify whether these options are a need in this community, as well as the vision.
Haven't you already started this project? Is this not the same project already going on along US 278?
Beaufort County is conducting a widening project along US 278 on Jenkins Island. While this is a separate and distinct project, both teams will coordinate regularly to ensure the design and engineering for SCDOT's US 278 Corridor Improvements project considers those improvements in its planning and analysis.
How can I provide input into this process?
Our Public Involvement Plan is designed to provide engagement throughout the project process. However, this is even more important at key project milestones in which public input is needed to advance the design. You can submit a comment at any time on the bottom of our homepage. However, for inclusion in the official project record, there are identified public input periods which typically coincide with both in-person and online public information meetings.
We suggest you subscribe to project updates here, watch our online calendar, or follow along with us on Facebook or Twitter for notice about official public input opportunities.
How can I stay engaged and receive alerts about this project?
We suggest you subscribe to project updates on our homepage, watch our online calendar, or follow along with us on Facebook or Twitter.
We will be on-site at local events to talk about the project; watch our online calendar and Facebook page for these opportunities. Additionally, through our Speakers Bureau, we can provide a speaker for your community group. Simply email info@scdot278corridor.com to schedule this.